Actress:Amanda Seyfried
Full name :
Amanda Michelle
Seyfried
Born on :
December 3, 1985
Place of birth :
Allen Town,Pennsylvania
Profession :
Actress,Singer,Model
Amanda Seyfried Biography:
Amanda Michelle Seyfried
is an American actress and a singer-songwriter also a model.Seyfried was born in Allentown, Lehigh County, Pennsylvania, on December 3, 1985 she's basically German.
Her father Jack is a pharmacist and her mother Ann is an occupational therapist.Seyfried graduated in 2003 from Allentown's William Allen High School.
She has an older sister, Jennifer Seyfried, who is a musician.
At the age of 11 She opened her career as a child model and at the age of 15 she started acting in films, first of all she did uncredited roles and later moved to recurring roles on As the World Turns and All My Children.she made her debut film in Mean Girls at the year 2004.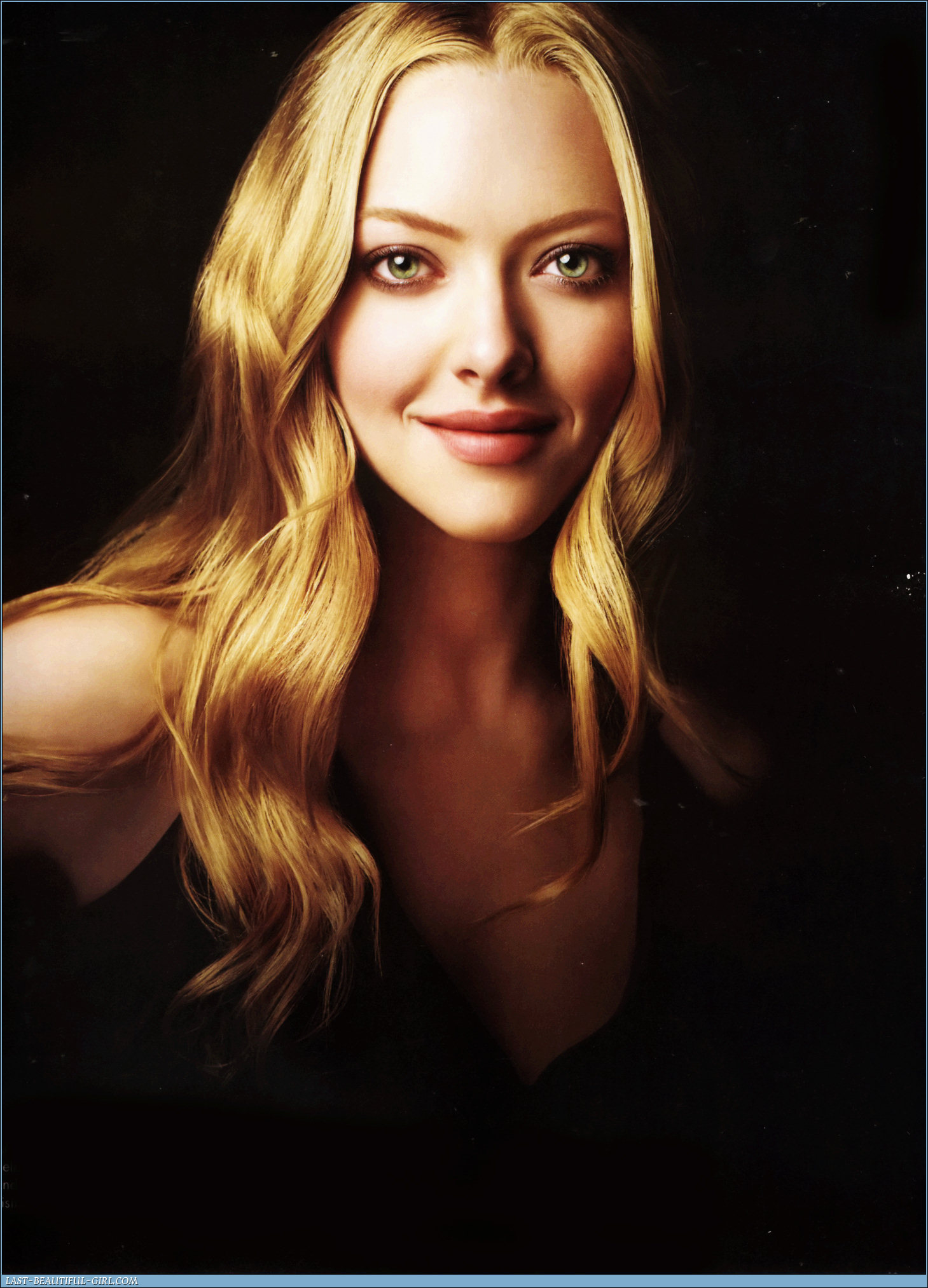 Seyfried played the role that increased her popularity highly
acclaimed actress
i
n HBO drama television series called Big Love.The series centers on a fictional fundamentalist Mormon family, in which Seyfried plays Sarah Henrickson, Bill and Barb's first daughter, who struggles with her family's polygamous faith.
Big Love premiered in the United States on March 12, 2006.HBO confirmed that Seyfried would return for the show's fourth season in 2009, but that it would be her last, as Seyfried focus on her upcoming film career.